It is among the most important insurances available today. Income Protection provides financial benefits that can generally replace up to 80% of your income in the event of serious illness or an accidental injury that prevents the policy holder from working. Income Protection Insurance usually provides cover 24/7 for illness and injuries that occur at work or at home. Income Protection Insurance can provide regular payments of 'income' until retirement age.
Being ill or injured is difficult enough, without the financial pressure of not being able to earn an income. You can protect your income and maintain your lifestyle. GFP planning will be able to taylor a product that suits your needs and more importantly, within your budget. GFP will be able to provide the information you need to make informed insurance decisions.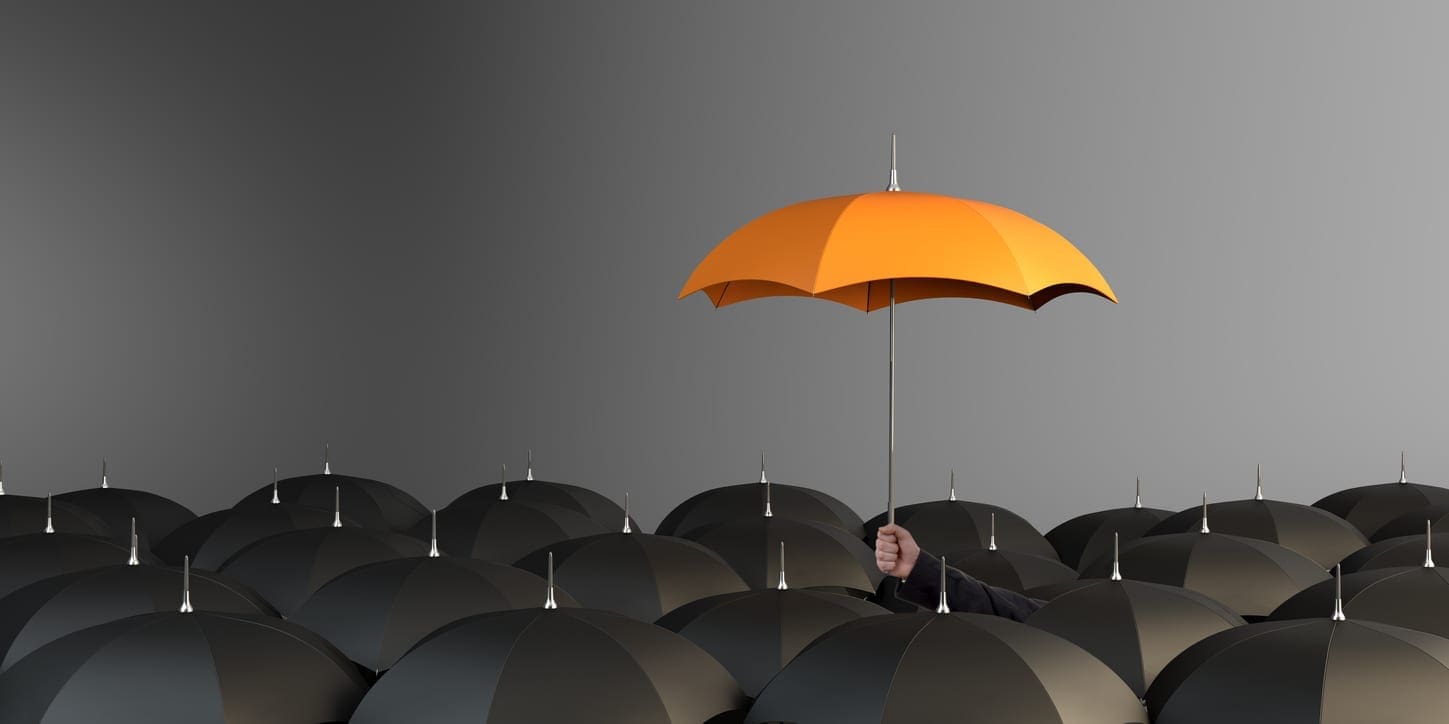 This cover is a form of insurance that helps pay for business expenses if a business owner is unable to work due to sickness or injury. The benefit will cover the regular fixed operating expenses of a business if self-employed, or an income generating member of a small business.
Income Protection
WE PROVIDE FINANCIAL CLARITY FOR YOU,
MOVING FORWARD IN LIFE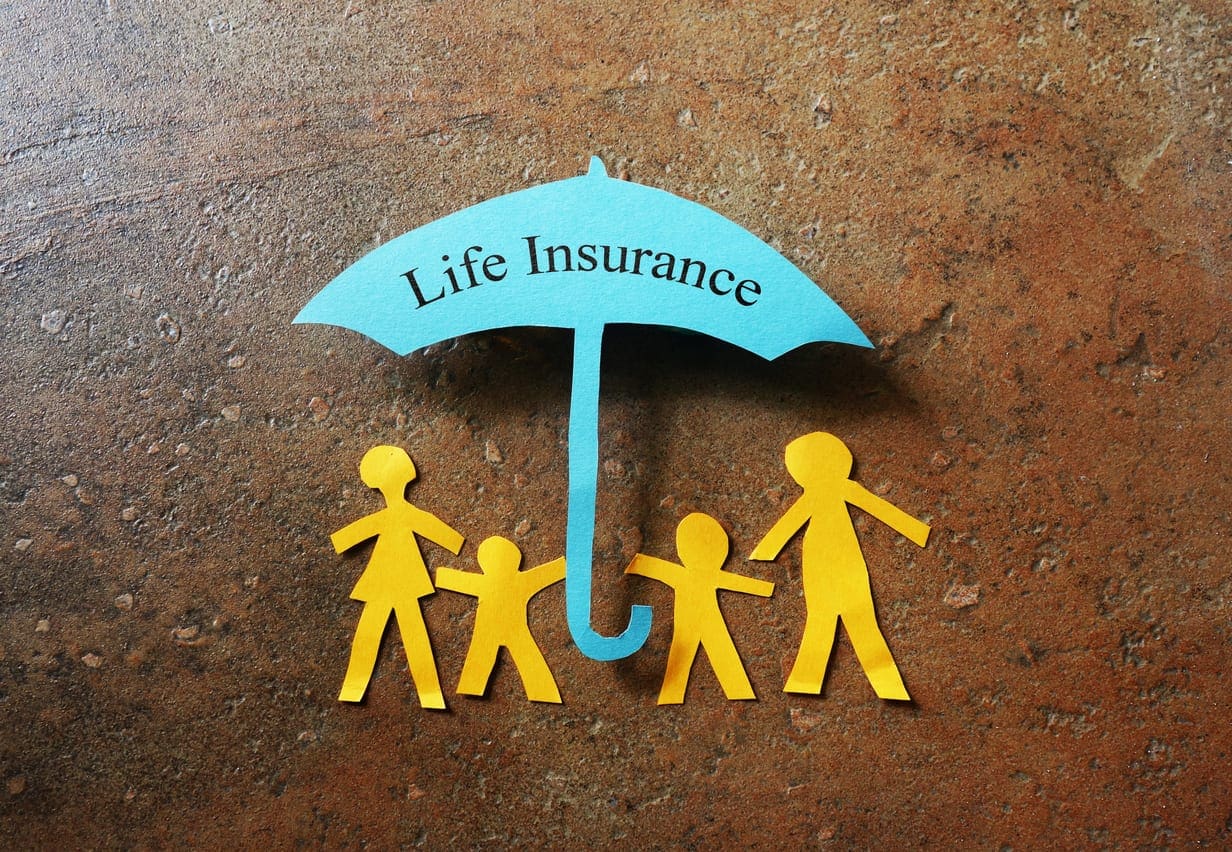 LIFE INSURANCE
At GFP, we can assist you through the maze of personal risk insurance such as life, income protection, critical illness, total and permanent disability, trauma and more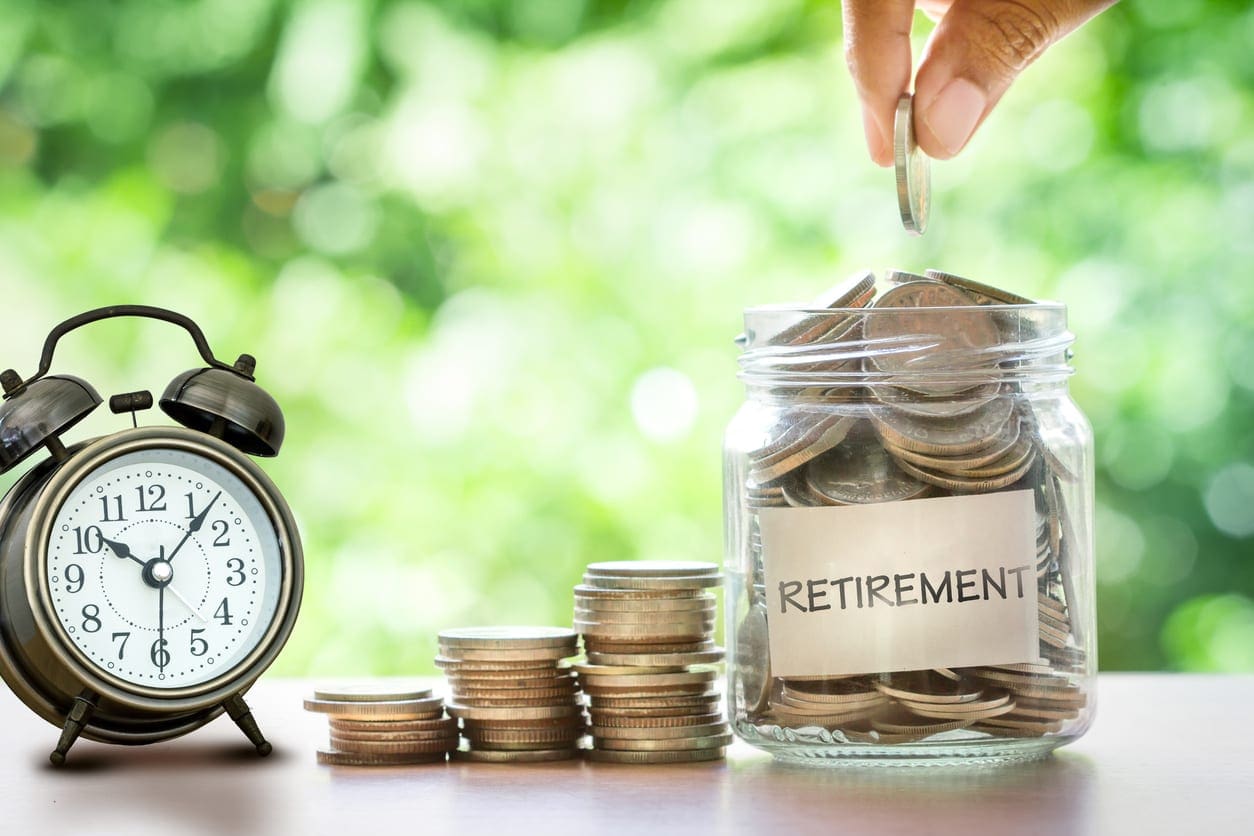 RETIREMENT PLANNING
We understand that different things matter to different people, but having a retirement plan is important for each and every one of us. We will help you set up a plan for retirment that will help your super savings go a long way.
BUDGET PLANNING
Budgeting, planning and forecasting is a process for determining and detailing an organization's and personal, long- and short-term financial goals.