Budget Planning is Key to Financial Freedom.
Budget planning is the process of determining and outlining long-term and short-term financial goals for both organizations and individuals. This process involves several key components, including planning, budgeting, and forecasting.
Planning involves setting financial goals and expectations for the next one to three years, as well as for retirement. This step helps to provide direction and clarity for future financial decisions.
Budgeting involves creating a detailed plan for how to execute the overall financial plan on a month-to-month basis. This includes specifying specific expenditures and how they will be allocated.
Forecasting involves using historical data to predict future financial outcomes for the coming months or years. This helps to provide a sense of what to expect in the future and allows for more accurate planning.
Budget planning may not be the most exciting task, but it is crucial for maintaining financial stability and making informed decisions about the use of resources. It is important to provide as much detailed information as possible in order to get a complete picture of your financial situation, including sources of income, current financial resources, and how those resources are being used.
Effective budgeting requires careful planning and tracking of your financial resources. This may involve setting up a budgeting spreadsheet or using financial software to help you track your expenses and see how you are doing against your budget. It may also involve making adjustments to your budget as your circumstances or financial goals change. By creating a budget and regularly reviewing it, you can better manage your money and achieve your financial goals.
If you need help with budget planning, please don't hesitate to contact us at 1300 GF Plan or leave us a message. We would be happy to assist you in this important process.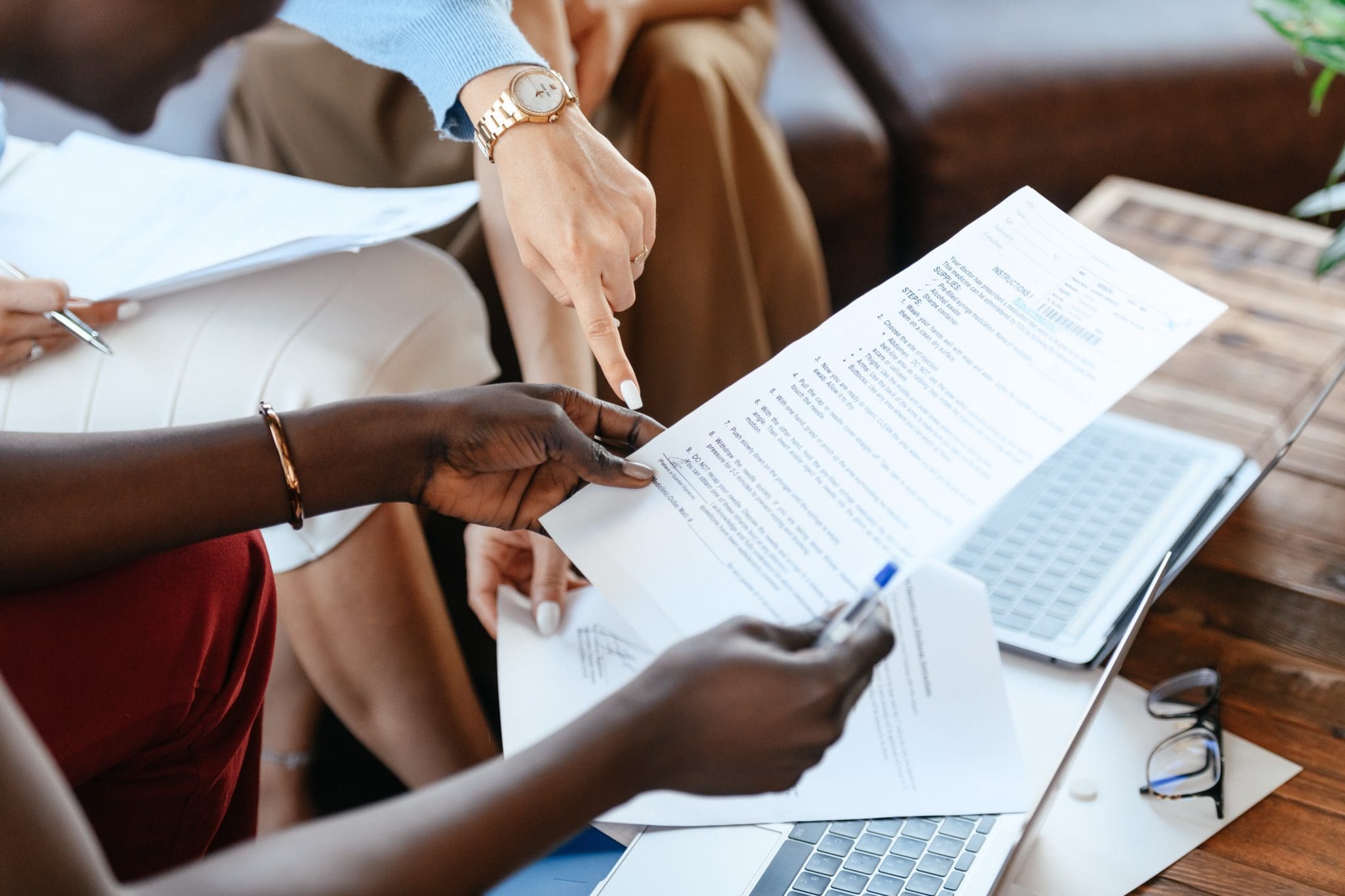 STILL USING DIFFERENT SYSTEMS TO MANAGE YOUR INVESTMENTS? 
Take control of your finances today