At GFP, we can assist you through the maze of personal risk insurances such as life, income protection, critical illness, total and permanent disability, trauma and more.
Our team of specialists will advise on the appropriate risk cover for you in view of your tax, superannuation and investment strategies. We can arrange specialised cover for your business, company directors and practising professionals.
An often forgotten yet crucial function of our risk service is managing and guiding you through any claims process. You can rely on our expertise, experience and long-standing relationships to expeditiously achieve the best outcome for your claims.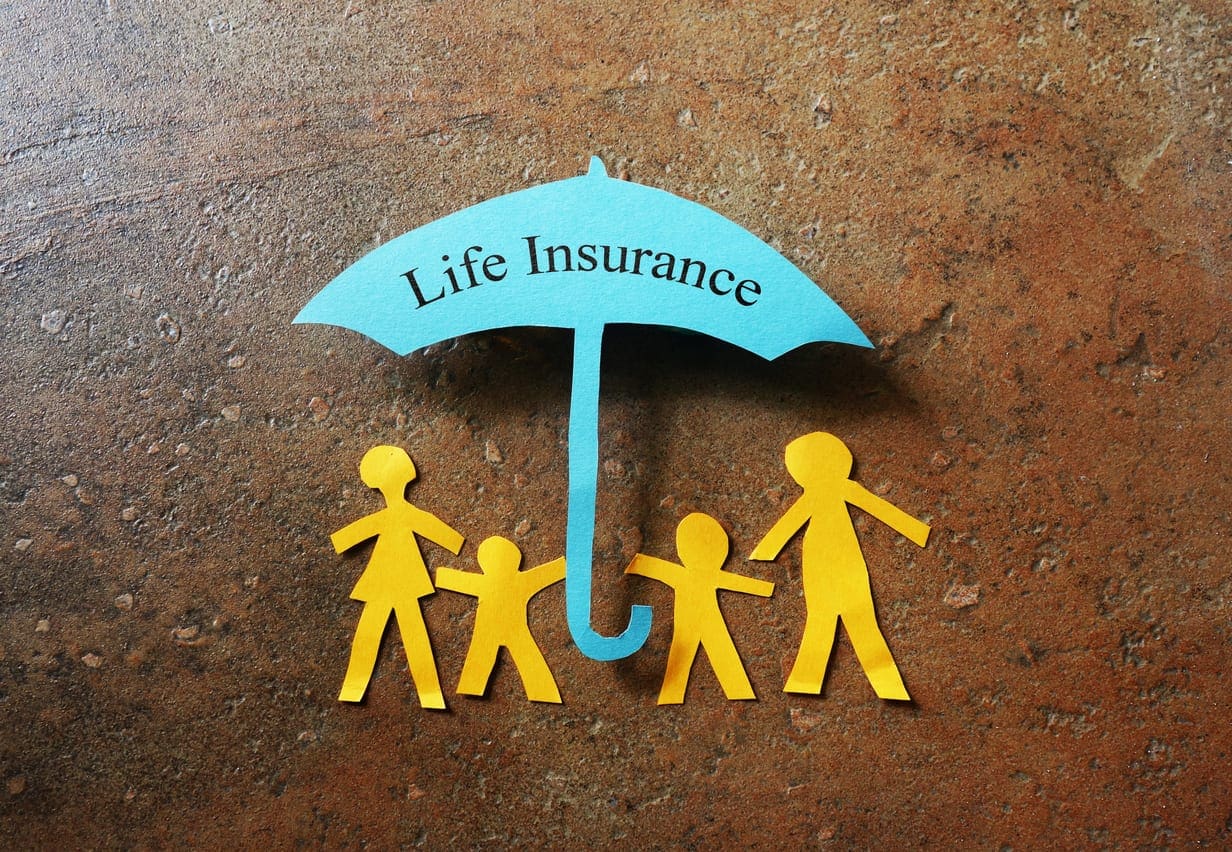 We have done the hard work for you – we have outstanding relationships with Australia's top insurers.
Our research team ensures that only quality insurance providers and products with clearly defined terms and conditions pass our compliance checks. We are not aligned with or tied to any financial institution, meaning we are not manoeuvred to favour any product.
Whether you are single, married, have dependents or run a business, life insurance can play a crucial role in ensuring protection and providing financial peace of mind for you and your loved ones. Life insurance can help to:
Provide support for dependents

Cover any rent or mortgage obligations

Payout debts or credit cards

Cover estate costs

Pay out of pocket medical expenses

Help with covering ongoing living or business costs
Life Insurance 2
More Life Insurance
Life insurance is a financial contract between an insurance policyholder and an insurer, where the insurer promises to pay a designated beneficiary a sum of money (the death benefit) upon the death of the insured person. The policyholder typically pays regular premiums in exchange for this coverage. Life insurance is often used to provide financial security for dependents, covering expenses like mortgages, education, and debts, or simply to leave a financial legacy. Policies can vary widely, with term life insurance offering coverage for a specific period and whole life insurance providing coverage for the insured's entire lifetime, often with additional investment components. By providing financial support in the event of the policyholder's death, life insurance serves as a critical safety net for families and can be an essential part of long-term financial planning.