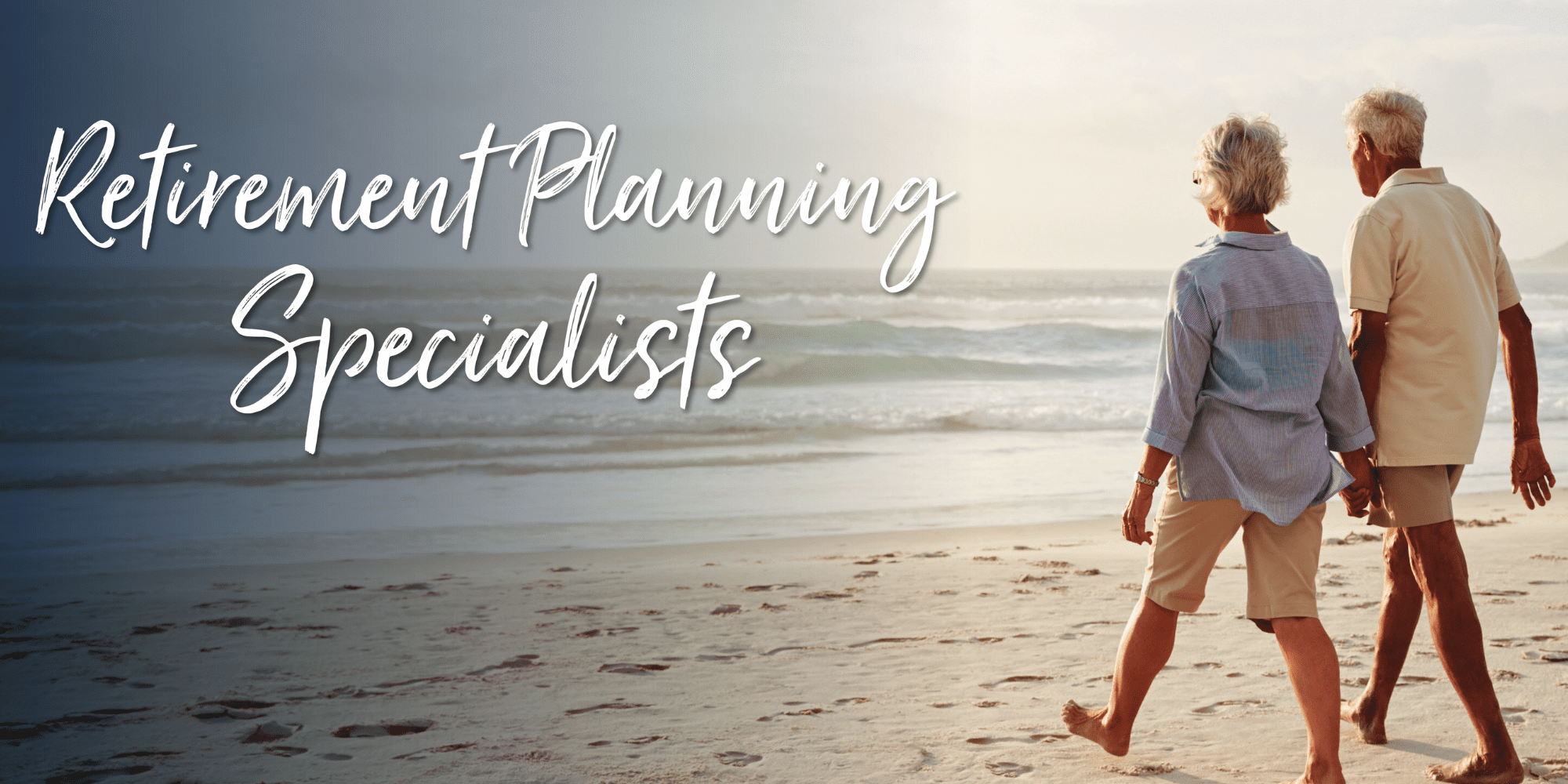 WE PROVIDE FINANCIAL CLARITY FOR YOU,
MOVING FORWARD IN LIFE
WE PROVIDE FINANCIAL CLARITY FOR YOU,
MOVING FORWARD IN LIFE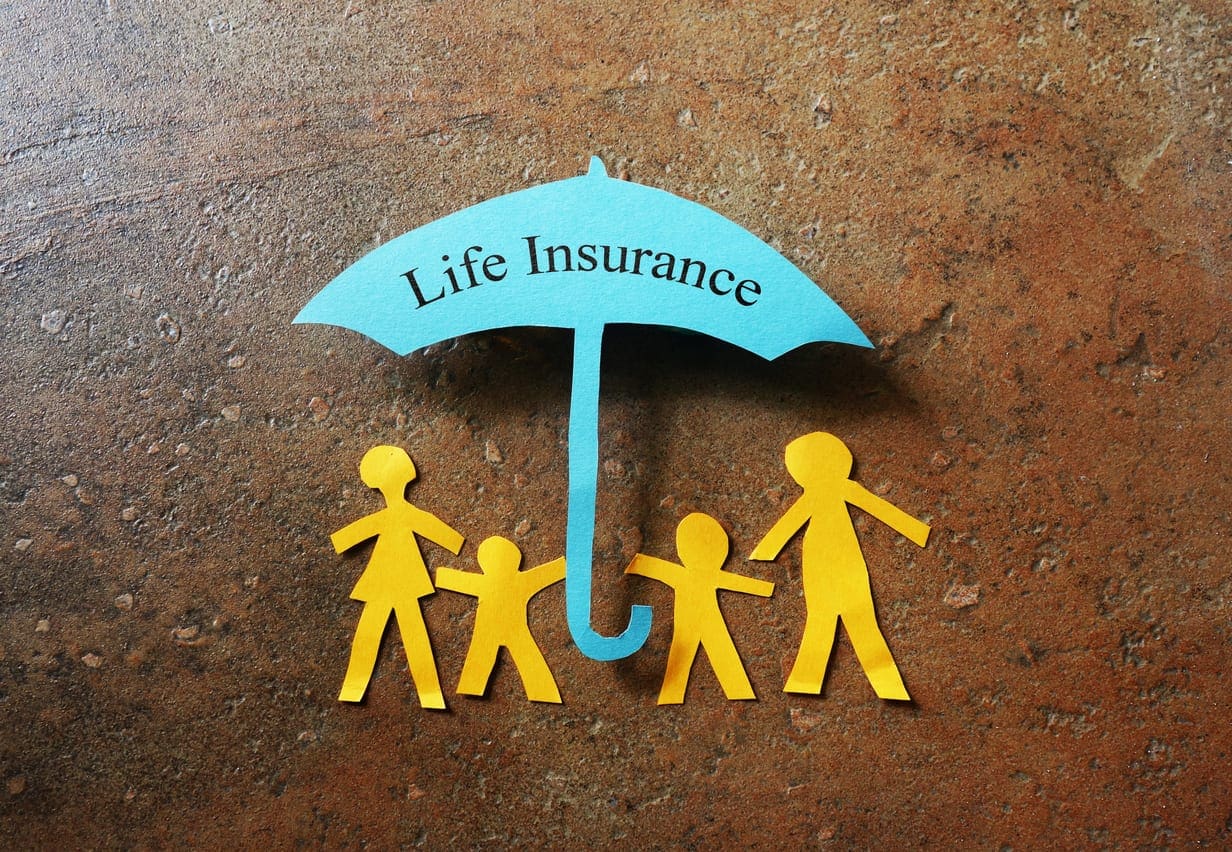 LIFE INSURANCE
At GFP, we can assist you through the maze of personal risk insurance such as life, income protection, critical illness, total and permanent disability, trauma and more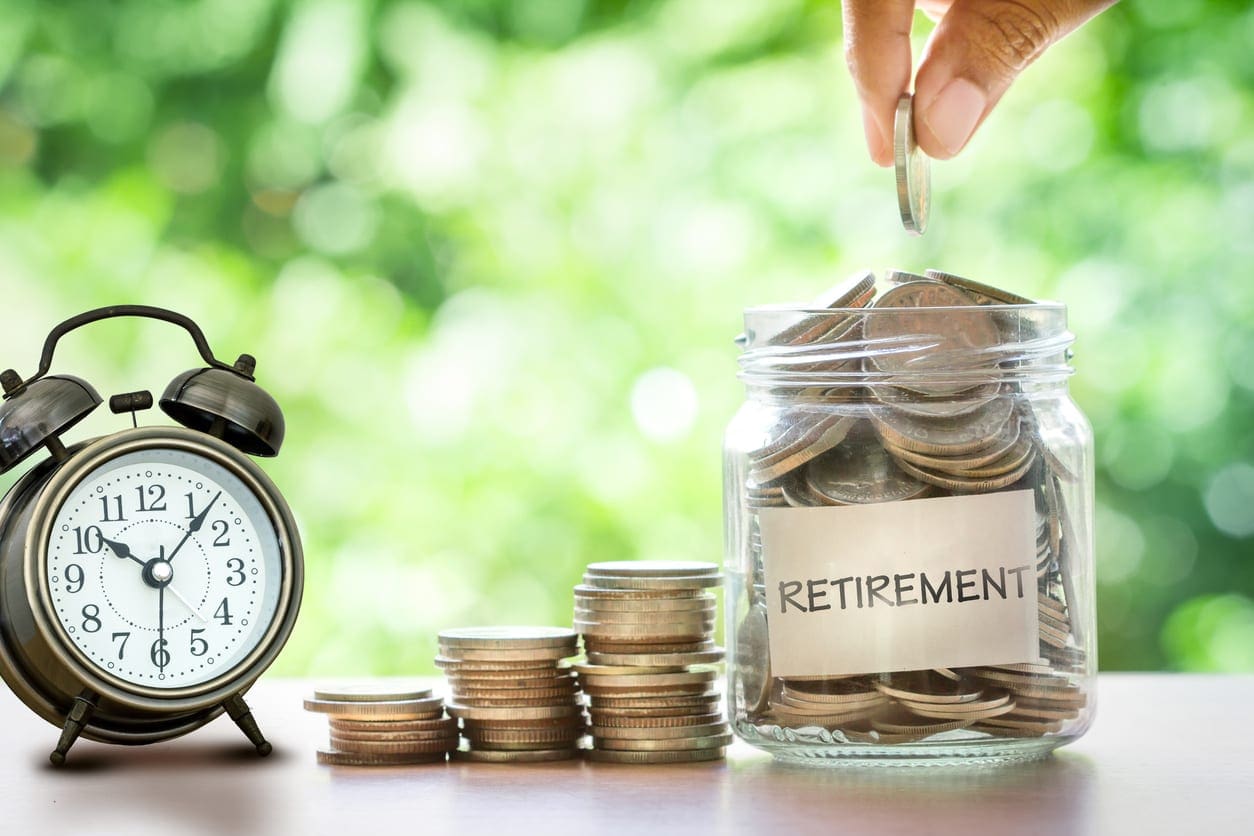 RETIREMENT PLANNING
We understand that different things matter to different people, but having a retirement plan is important for each and every one of us. We will help you set up a plan for retirment that will help your super savings go a long way.
BUDGET PLANNING
Budgeting, planning and forecasting is a process for determining and detailing an organization's and personal, long- and short-term financial goals.
STILL USING DIFFERENT SYSTEMS TO MANAGE YOUR INVESTMENTS? 
Take control of your finances today


      Irecon Insurance services Pty Ltd is a Corporate Authorised Representative of Insurance Advisernet Australia Pty Ltd. AFSL 240549. Corporate Authorised Representative No. 355956. Irecon is a general Insurance Advising firm offering services to a wide range of corporate, commercial and retail clients. Whilst the company caters to a diverse group of clientele, its specialist area of operation is within the construction and related industry market segment. We recommend them for general Insurance.