WE PROVIDE FINANCIAL CLARITY FOR YOU,
MOVING FORWARD IN LIFE
The Best Financial Planning in Gregory Hills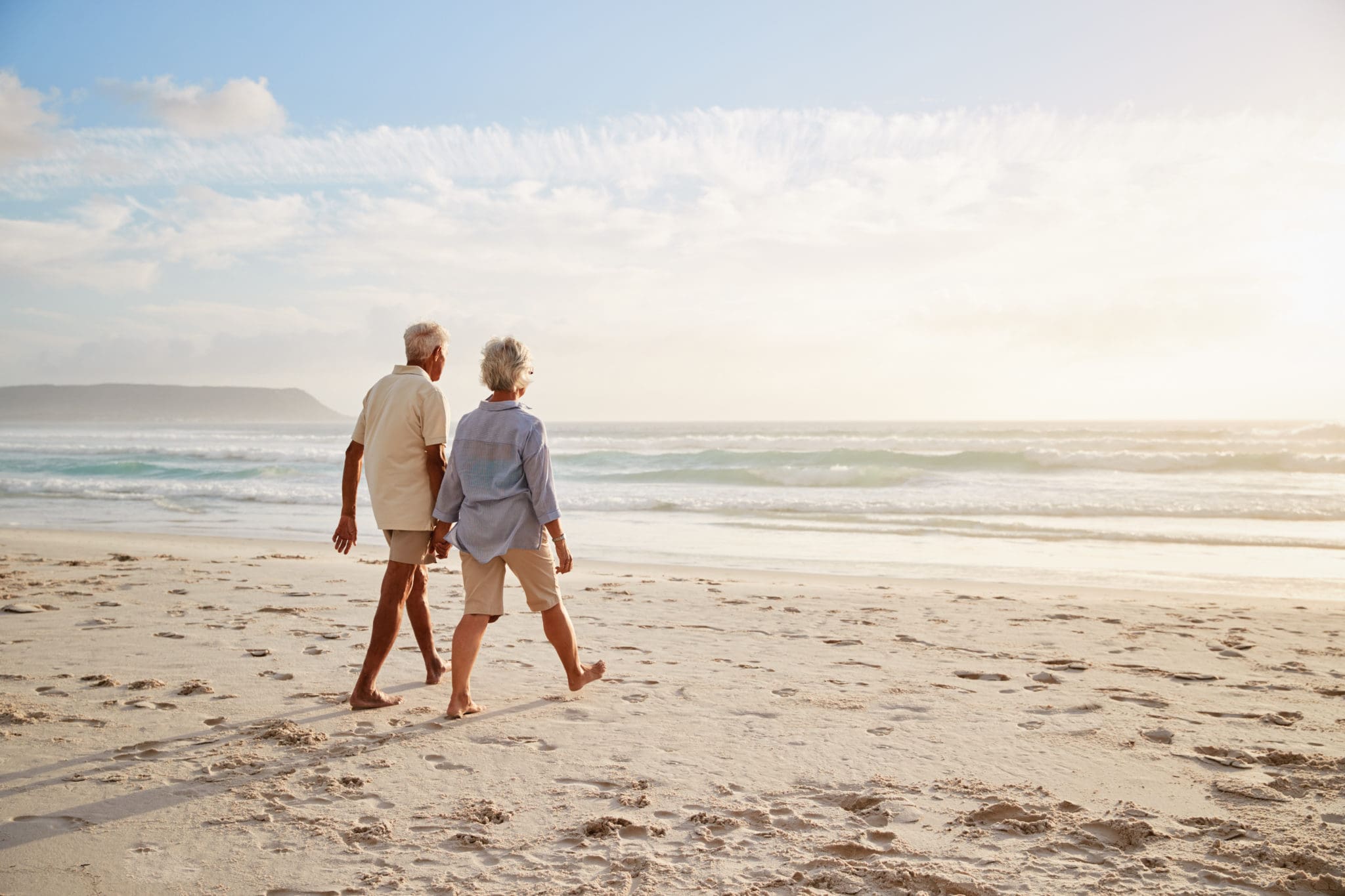 At GFP Gregory Hills, we can assist you through the maze of personal risk insurances such as life, income protection, critical illness, total and permanent disability, trauma and more. The GFP Gregory Hills specialists will advise on the appropriate risk cover for you in view of your tax, superannuation and investment strategies. We can arrange specialised cover for your business, company directors and practising professionals.
At GFP Gregory Hills we assist you with self managed super funds which allow you, as a trustee and member, have responsibility over the management, investment and administration of your self managed super fund. SMSFs are quite different from other super funds because they're run by you, for you and any other members of your SMSF. SMSFs are established for the purpose of building retirement savings.


Budget Planning may not sound like the most exciting thing in the world to do, but it is vital in keeping your financial house in order. Before you begin to create your budget it is important to realize that in order to be successful you have to provide as much detailed information as possible. Ultimately, the end result GFP Gregory Hills will be able to show where your money is coming from, how much is there and where it is all going.
At GFP Gregory Hills we assist with income protection as we know its among the most important insurances available today. It provides financial benefits that can generally replace up to 80% of your income in the event of serious illness or an accidental injury that prevents the policy holder from working. Income Protection Insurance usually provides cover 24/7 for illness and injuries that occur at work or at home. Income Protection Insurance can provide regular payments of 'income' until retirement age.

Buy sell insurance is designed to provide financial security among business partners and their respective estates. In the event of a partner passing away, becoming critically ill or suffering a disability, buy sell insurance provides a financial payment that allows surviving business partners to buy out the deceased owner's interests.
Advances in medical technologies are helping people to survive serious illnesses. While Life Insurance pays one single benefit upon your passing, Trauma Insurance provides a financial benefit on diagnosis of a serious illness such as cancer, heart disease or stroke, to provide the funding you need for treatment, rehabilitation and payment of day to day living expenses during your illness and recovery.


GFP Gregory Hills helps with the process of determining retirement income goals and the actions and decisions necessary to achieve those goals. Retirement planning includes identifying sources of income, estimating expenses, implementing a savings program and managing assets. Future cash flows are estimated to determine if the retirement income goal will be achieved.
While most people have given some consideration to their legacy, most have never put it in writing, and even fewer have established a plan of action.
Most people think of legacies as inheritances they leave in their will; after they are gone. Estate Planning achieves the effective and efficient transfer of wealth to the next generation.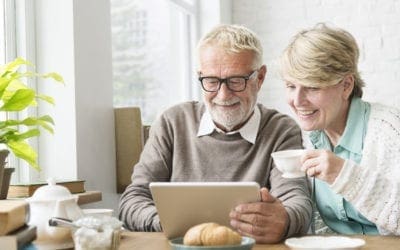 The emotional and financial upheaval of moving a family member into residential aged care is a daunting experience. As well as requiring Aged Care Assessment Team (ACAT) approval, there is a maze of regulations, entitlements and Centrelink assessments you'll need to...