PROTECT YOUR FAMILY WHEN THE UNFORESEEN HAPPENS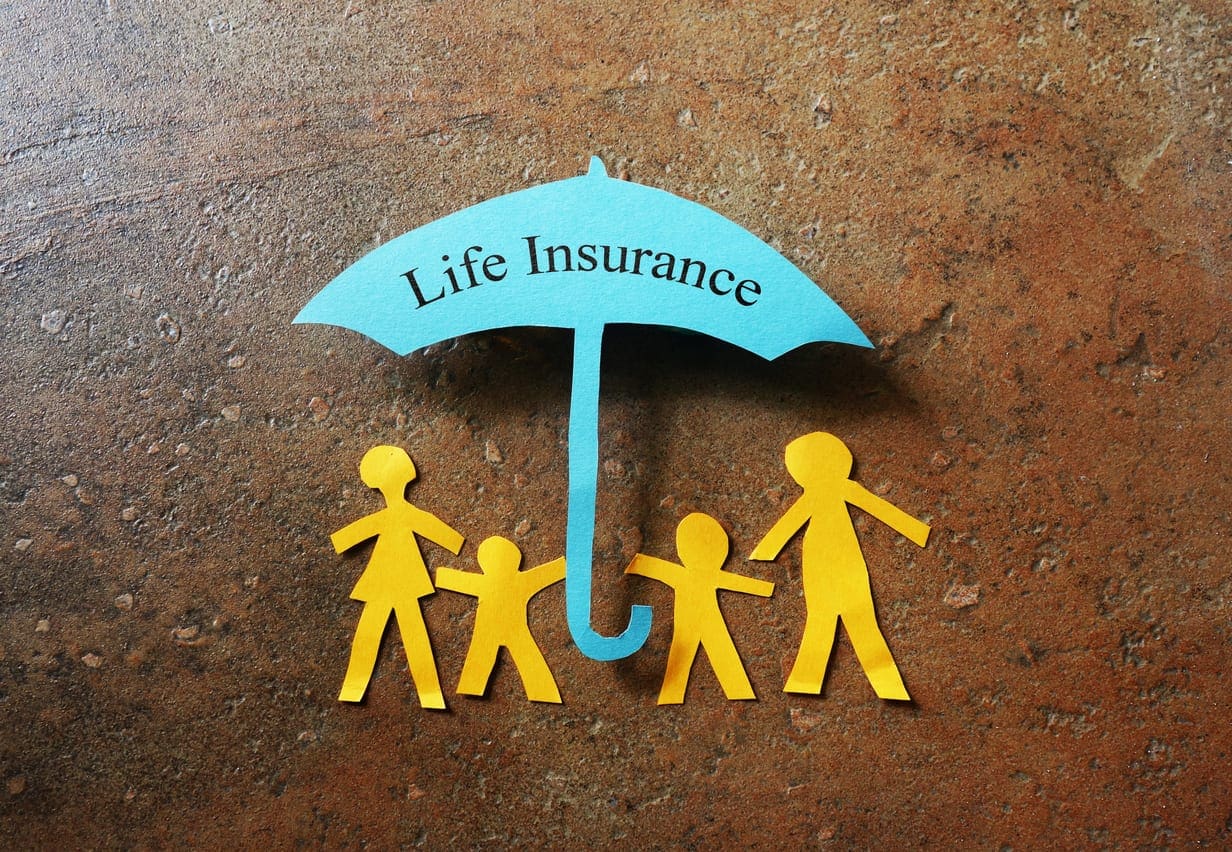 LIFE INSURANCE
Choosing the right life insurance policy will provide you with the financial security and certainty that you and your family will be protected should the unforeseen strike.
Whilst insurance might not have been forefront of mind when planning your financial milestones, now you understand how hard it was to get to where you have in your chosen profession, doesn't it make sense to protect what you have achieved, and ensure you and your family can enjoy the rewards of your success with a sense of security and peace of mind.
At GFP we understand finding the time to set up the right cover can be difficult, so let us do all the shopping around for you. Not only will we save you time, but we guarantee to save you money.
50%
Up to 50% Family Income Lost Due to critical illness, injury or death*
9 Minutes
In Australia, 1 person every 9 minutes suffer a stroke.  Stroke is one of Australia's biggest killers and leading cause of disability.**
>2  Cups of Coffee
Weekly Life Insurance premiums can cost less than what you pay for 2 cups of coffee a week ***
Contact us to discuss your Life Insurance
Read what our clients have to say
Thank you for taking the time to help me with my Superannuation and Personal Insurance products. I have found GFP to be, friendly and extremely efficient in their product knowledge and the ability to work under pressure to meet deadlines.I have found difficulties when dealing with other financial planning organisation. However since dealing with Stephen Grabowski from GFP I found new confidence that exceeded above my expectations and would recommend anyone who needs a trustworthy, honest and reliable financial planner to call Grabowski Financial Planning. Susan Hadfield , Principal/Licensee, Family Conveyancing Practice
Steven Grabowski has gone above and beyond to ensure that my financial affairs are optimised for the seven years that I have worked with him. Steve has always been accommodating to my conservative position on markets and risk and has never pressured me into products or higher risk positions on investments and superannuation. Grabowski Financial Planning also quickly and efficiently completed my latest tax return so that my refund was back in my pocket quicker. Steven also ensured that my insurances were optimally set up to cover my family for all possibilities in the future. Adrian Tyson

At GFP, we can assist you through the maze of personal risk insurances such as life, income protection, critical illness, total and permanent disability, trauma and more.
Our team of specialists will advise on the appropriate risk cover for you in view of your tax, superannuation and investment strategies. We can arrange specialised cover for your business, company directors and practising professionals.
An often forgotten yet crucial function of our risk service is managing and guiding you through any claims process. You can rely on our expertise, experience and long-standing relationships to expeditiously achieve the best outcome for your claims.
We are about results:
We have done the hard work for you – we have outstanding relationships with Australia's top insurers.
Our research team ensures that only quality insurance providers and products with clearly defined terms and conditions pass our compliance checks. We are not aligned with or tied to any financial institution, meaning we are not manoeuvred to favour any product.
Whether you are single, married, have dependents or run a business, life insurance can play a crucial role in ensuring protection and providing financial peace of mind for you and your loved ones. Life insurance can help to:
Provide support for dependents

Cover any rent or mortgage obligations

Payout debts or credit cards

Cover estate costs

Pay out of pocket medical expenses

Help with covering ongoing living or business costs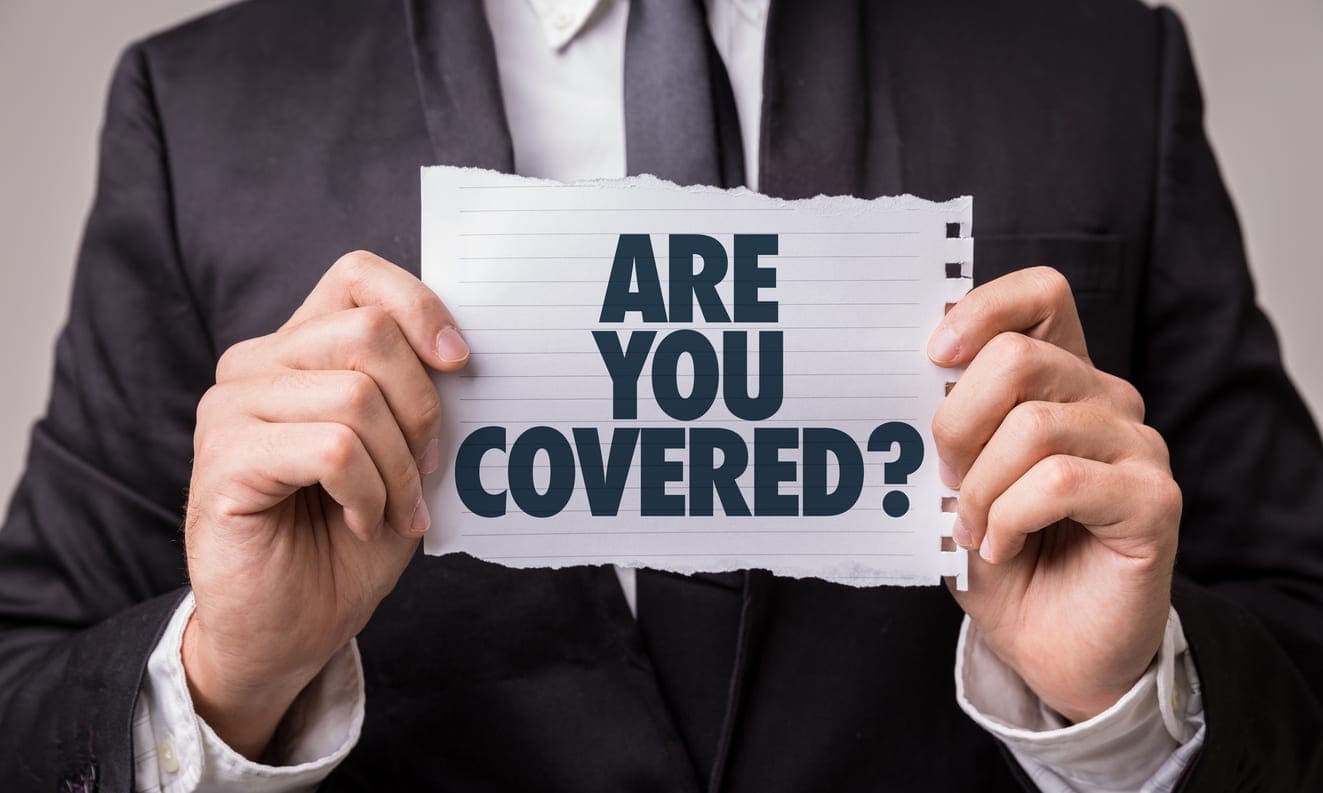 Sources:
*Lifewise/NATSEM study 2017, TAL 2013 Financial Protection Index, lifebroker.com.au
**www.strokefoundation.org.au
***https://www.finder.com.au/weekly-cost-life-insurance